Skirt with buttons
Zoom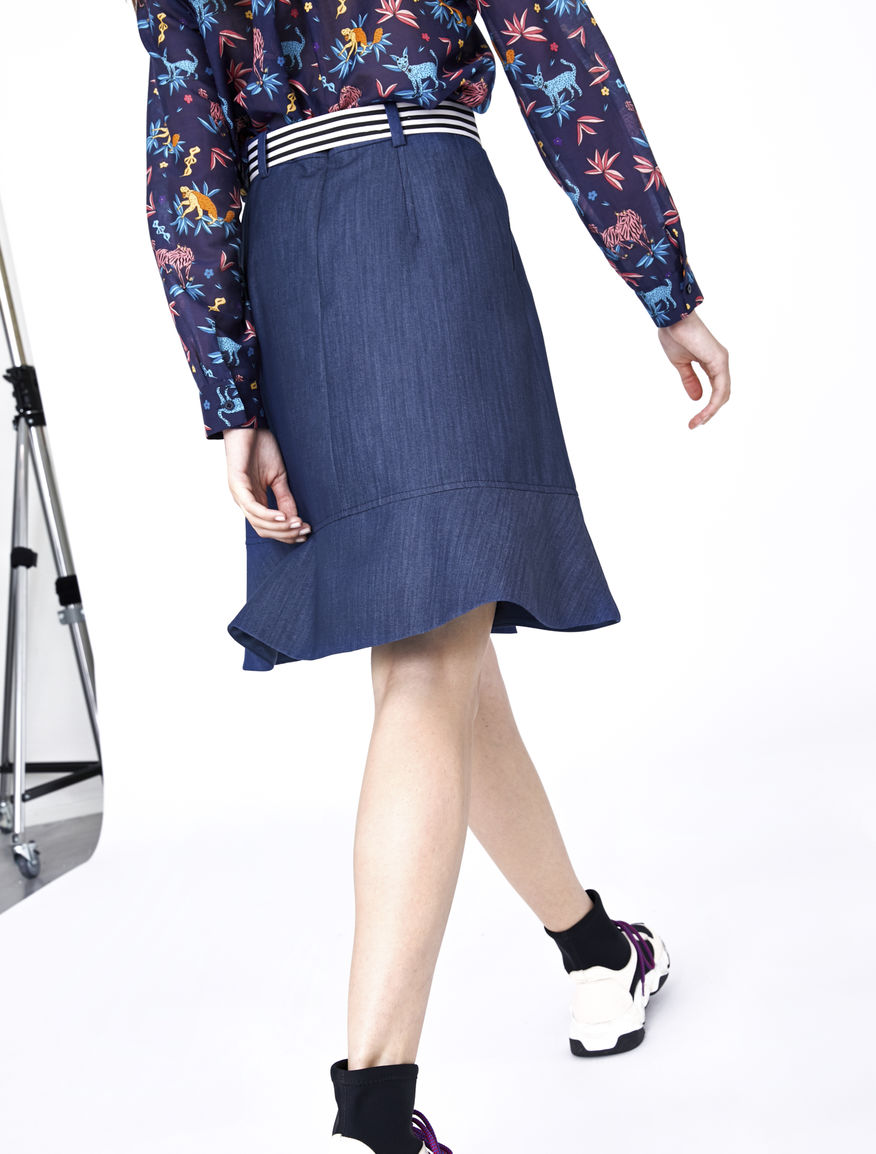 Zoom
Zoom
Zoom
Skirt with buttons
Select size:Size: :Italian size
Size
is currently unavailable online
Skirt in stretch denim effect fabric with a slight A line fit, fastened at the front with fabric covered buttons and a striped grosgrain belt. Flounce at the bottom. Delightfully retro.
Contact us
for more information
Product name:  KIM / Product code:  1101039102001
Distributed by Marella S.r.l., registered office in Reggio Emilia (Italy), Via Giulia Maramotti 4, 42124 (IT)
See more Dresses, Jeans, Shirts and blouses, Knitwear and sweaters, Tops and T-shirts, Trousers.