Patterned shirt
Zoom
Zoom
Zoom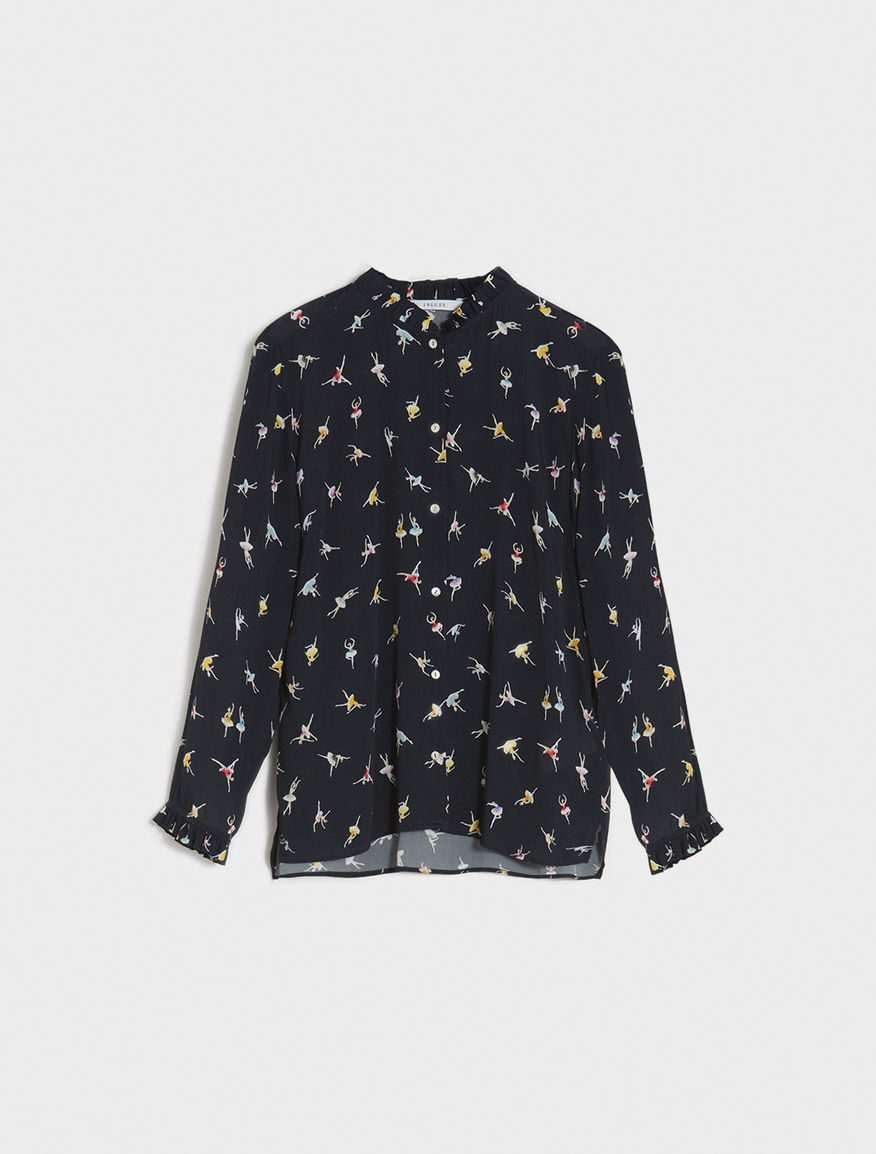 Zoom
Patterned shirt
Select size:Size: :Italian size
Size
is currently unavailable online
Printed crepe shirt, semi-fitted, fine pleating at the neckline and sleeves. Featuring a ballerina print, so you can dance through your day.
Contact us
for more information
Product name:  FRIZZO / Product code:  7111159102006
Distributed by Marella S.r.l., registered office in Reggio Emilia (Italy), Via Giulia Maramotti 4, 42124 (IT)
See more Dresses, Jeans, Knitwear and sweaters, Tops and T-shirts, Skirts, Trousers.